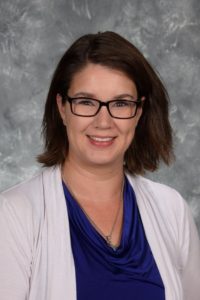 Employer: Amherst Exempted Village Schools (Ohio)
Title: Director of Student Services
What is the most rewarding aspect of your work?
The most rewarding aspect of my job involves the relationships I have built over the years with my families and with my staff. Together we have worked to create and develop programs and strategies to help move our students and the district forward. I am very proud of the district and the Amherst community!
What is the greatest benefit of being a NAPSA member?
Being able to network with members from other states who are doing the same work, just maybe approaching it a little differently, is one of the greatest benefits of being a NAPSA member.