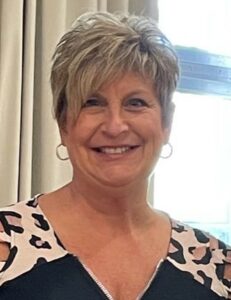 Employer: Oregon City Schools
Title: Director of Special Education
What is the most rewarding aspect of your work?
The most rewarding aspect of my job is working with teachers and parents to ensure the best future for our students with disabilities. Being able to observe the success students are feeling is the best feeling ever!
What is the greatest benefit of being a NAPSA member?
NAPSA provides access to current legislation and conversation that centers on assisting individuals with disabilities in the school environment. It also provides me with an invaluable support system when I need additional information to meet the needs of my students with disabilities and their families.