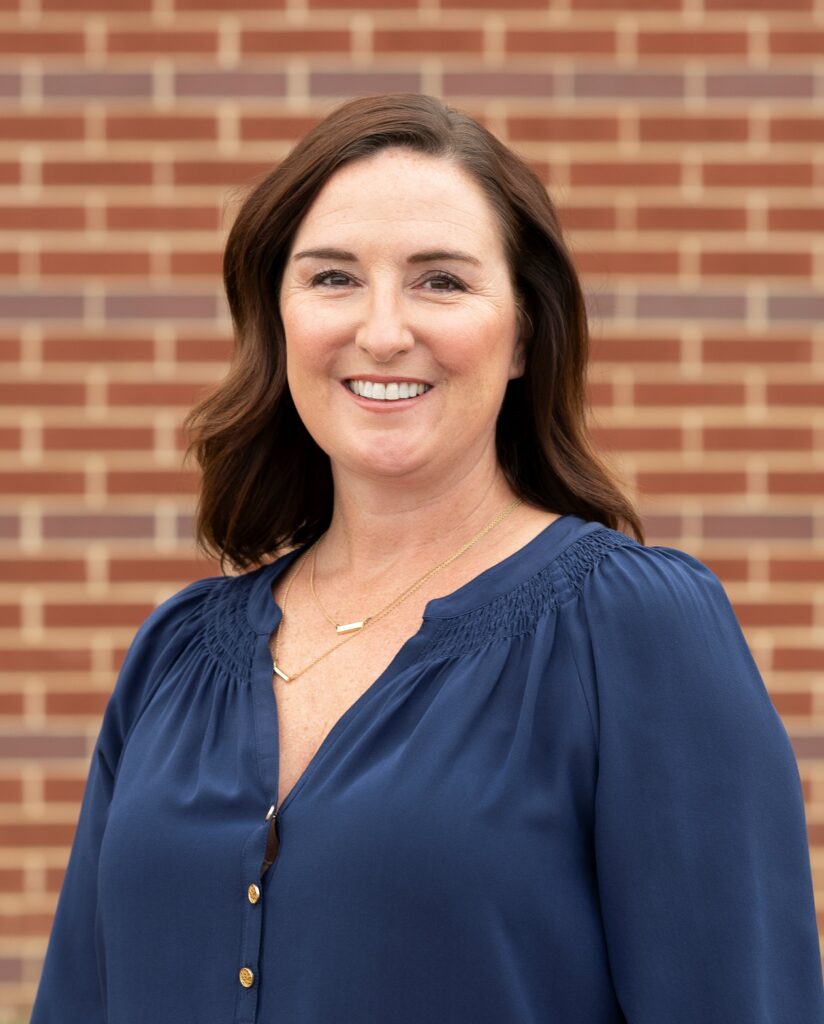 Employer: I currently work for the Garnet Valley School District in Delaware County PA, just outside of Philadelphia
Title: Director of Special Education and Student Services
What is the most rewarding aspect of your work?
One of the most rewarding aspects of my current role has been getting to know the students that participate in the District's Community Living and Learning program. This program supports students who are 18-21 years old and transitioning to adulthood. The central office administration has the fortunate opportunity to interact with this group of students on a regular basis, and it is a highlight of our work week!

What is the greatest benefit of being a NAPSA member?
I am proud to be a NAPSA member and also a board member because the organization brings a unique group of professionals together who serve students with disabilities. As a collective group, we can learn from each other and share ideas to better serve our students. I also feel I have reached a point in my career where I have a great deal of knowledge to share with younger colleagues who may be starting out in the field and can provide guidance and mentorship.