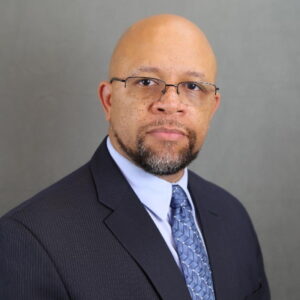 Employer: Rock Hill School District #3, Rock Hill SC
Title: Assistant Superintendent of Support Services; in my 32nd year in education.
What is the most rewarding aspect of your work?
Working to better ensure students have the opportunity to maximize their potential for a successful and rewarding future.
What is the greatest benefit of being a NAPSA member?
The opportunity to collaborate with colleagues from different parts of the county on issues that impact students. Getting different perspectives, engaging is collegial discussion, and receiving pertinent feedback and perspective.