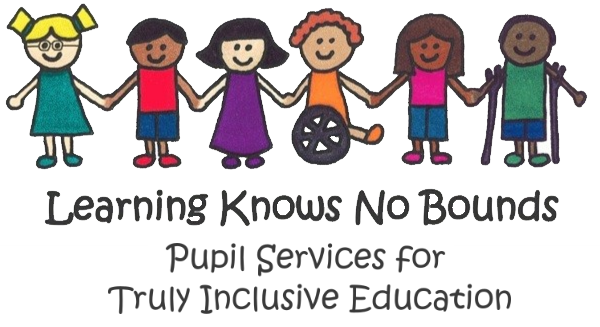 NAPSA to Hold 57th Annual Conference in Cleveland
Register Now!
The National Association of Pupil Services Administrators (NAPSA) will hold its 57th Annual Conference at the Drury Plaza Hotel Cleveland Downtown on October 15-18, 2023. The conference promises to provide the best in Pupil Services professional development. In fact, NAPSA has partnered with the Ohio Department of Education (ODE), OCALI, and OSEP to plan a conference program that will provide sessions focusing on the most salient, timely issues encountered by those in the field. This year's conference theme is "Learning Knows No Bounds: Pupil Services for a Truly Inclusive Education."
Conference sessions will include:
"Effectively Educating Students with Low-Incidence Disabilities" – Shawna Benson, OCALI
"MTSS and Meeting the Needs of Struggling Learners" – Dr. Kimberly St. Martin, Director of Michigan's MTSS Technical Assistance Center
"Legal Issues Impacting Pupil Services and Special Ed." – Christina Henagen Peer, Esq.
"Title IX and Schools Legal Update" – Susan Keating Anderson, Esq.
"ROX: Helping Girls Control Their Relationships, Experiences, Decisions, and Future" – Dr. Lisa Hinkelman, Founder/Executive Director
"ROX 'n Roles: How Schools Put ROX into Practice" – Middle School Students and Staff from Huron City and Olmsted Falls
"Using a Residency Program to Address a Staffing Shortage While Increasing Diversity and Improving Retention"
"School Safety: Ohio's Threat Assessment Protocols" – Educational Service Center of Northeast Ohio
"Build Relationships, Build Community, Recognize Trauma, and be Culturally Responsive through the Lens of Restorative Practices" – Jeanne M. Knouse
"Problem Solving Strategies for Issues in the Field" – Interactive Session
"The Cleveland Wheelchair Cavs Adaptive Sports Program" – A Visit to the Cleveland Cavaliers
*Please Note: NAPSA has a limited number of vouchers available to dramatically reduce the cost of the conference only for those who are employed at an Ohio educational entity. Once the limit has been reached, vouchers will not be honored and attendees will need to pay the normal conference registration fee. All vouchers will be honored on a first-come, first-served basis. Vouchers are only for use by those Ohio school personnel attending the Full Conference either in person or by virtual means.
NAPSA expresses its most sincere "Thanks" to ODE's JoHannah Ward and Joseph Petrarca, as well as OAPSA's Donna Stelzer, for their donation of time and expertise in putting together the 2023 NAPSA Conference program.