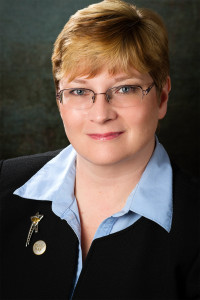 Employer: Bear Creek Community Charter School
Title: Director of Student Affairs
What is the most rewarding aspect of your work?
The most rewarding aspect of Pupil/Student Services is the students. It is incredibly rewarding to put programs and services in place that enable students to overcome barriers to reach their fullest potential.
What is the greatest benefit of being a NAPSA member?
The greatest benefit of being a NAPSA member is having a network of amazing professionals with whom I can share issues and situations. I find it helpful to have colleagues who have similar as well as different experiences than my own in order to gain knowledge, expertise, and support. As a Pupil Services Administrator, we are often singletons in our school or district. Having a network of professionals to reach out to is an invaluable resource. I appreciate being a member of NAPSA!