NAPSA Signs on to Letters to Congress Supporting Appropriations and Mental Health
---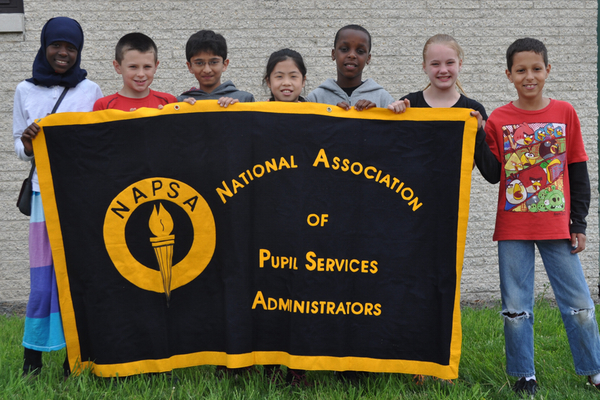 Welcome to the National Association of Pupil Services Administrators (NAPSA) website. NAPSA is the only national organization that focuses its efforts on the development of administrators and programs designed to serve the academic, social, emotional, and physical needs of all students.
The National Association of Pupil Services Administrators (NAPSA) is a national association of student services administrators with members across the nation. NAPSA is committed to the cultivation of leadership, advocacy, and professional development in the field of pupil services. The job of today's pupil services administrator requires a broad knowledge of many fields within student services including special education, psychology, social work and counseling.
Pupil services administrators must also have the ability to effectively integrate these student support services within a school district's instructional program. Most education organizations are discipline-specific in their approach to professional development, service delivery and advocacy. In contrast, NAPSA members enjoy the unique benefit of being part of a progressive and nationally recognized organization that supports the implementation of a well-integrated and multidisciplinary configuration of student support services.
NAPSA is continually looking to refine and improve our member services. We want our membership experience to be as positive and beneficial as possible. Please
click here
to complete a brief survey to provide both positive and constructive feedback. Thank you!
---
NAPSA and WhyTry Team Up to Hold
Pupil Services Webinars Focusing on Resilience

---